They rose in Love because there can never be a falling with these two!
Imagine a love story that is as exhilarating as the mightiest of roller coasters in the world, all combined in one. Their epic saga had each and every friend, family member and well-wisher rooting for their success, and hence Gaurav & Nidhi – #Thefinalidea wasn't just a wedding but a celebration of love's triumph over everything.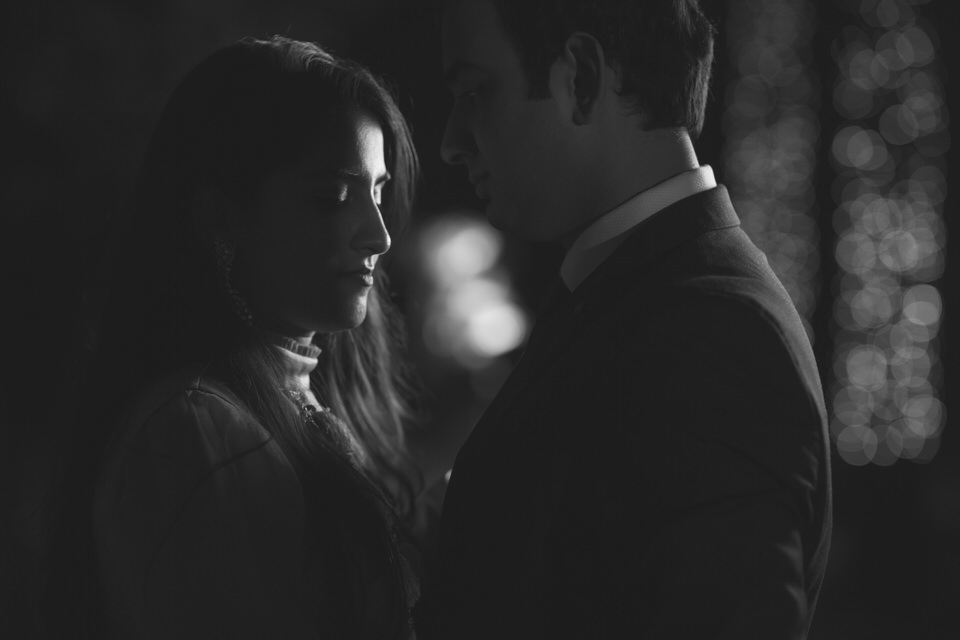 The Story
An adorable story that grew and evolved with time, it experienced love and it faced conflict, it understood emotions and it agreed on separation, but our protagonists kept on choosing each other, over and over and over again. They were not sure how but they knew that they had to be together, for even if the destiny was against them, their love was strong enough to change the course of destiny itself. You can say it was something completely out of a romantic movie, in fact, we think Gaurav & Nidhi should write a book.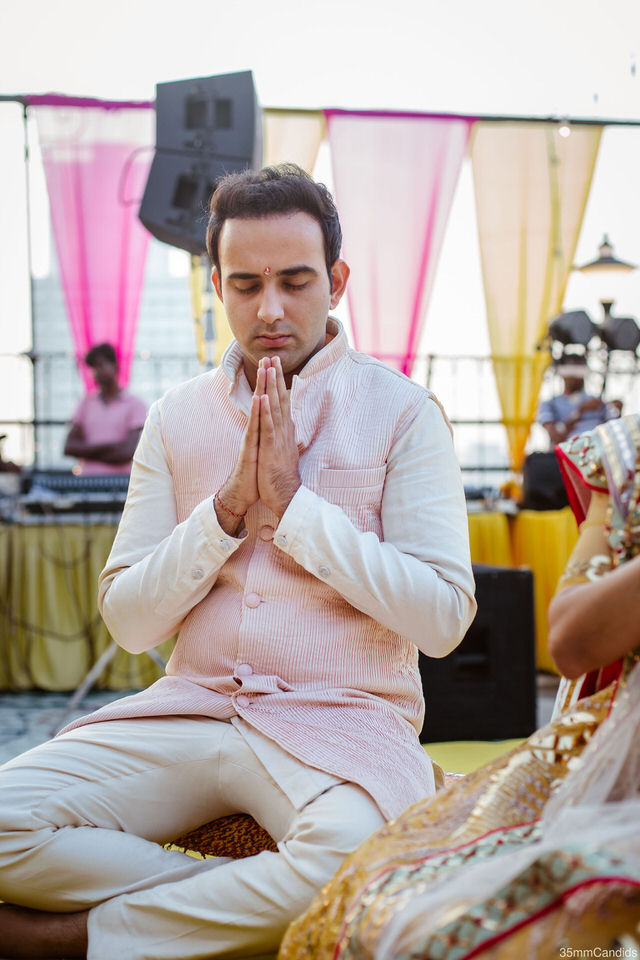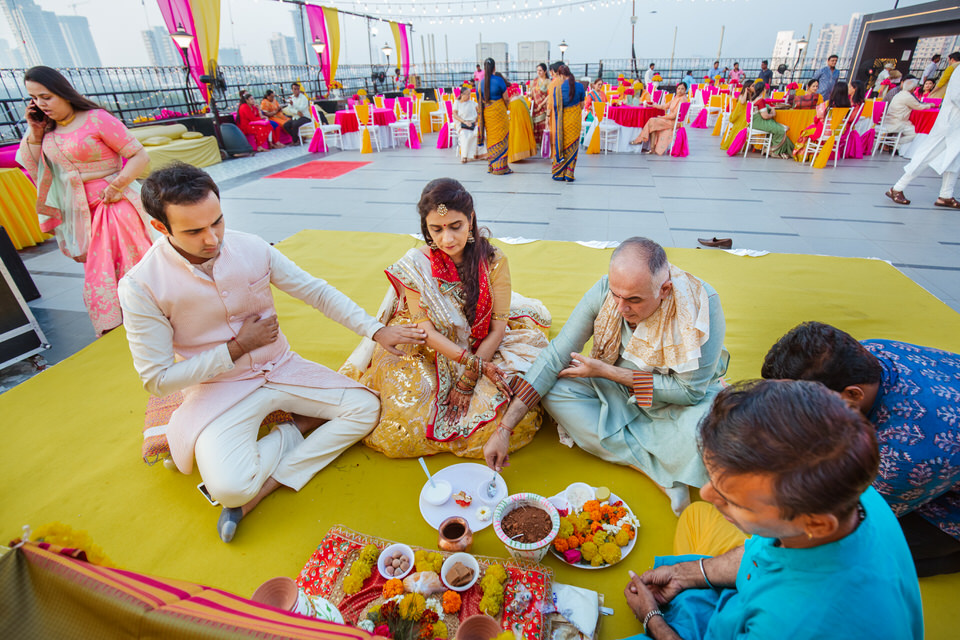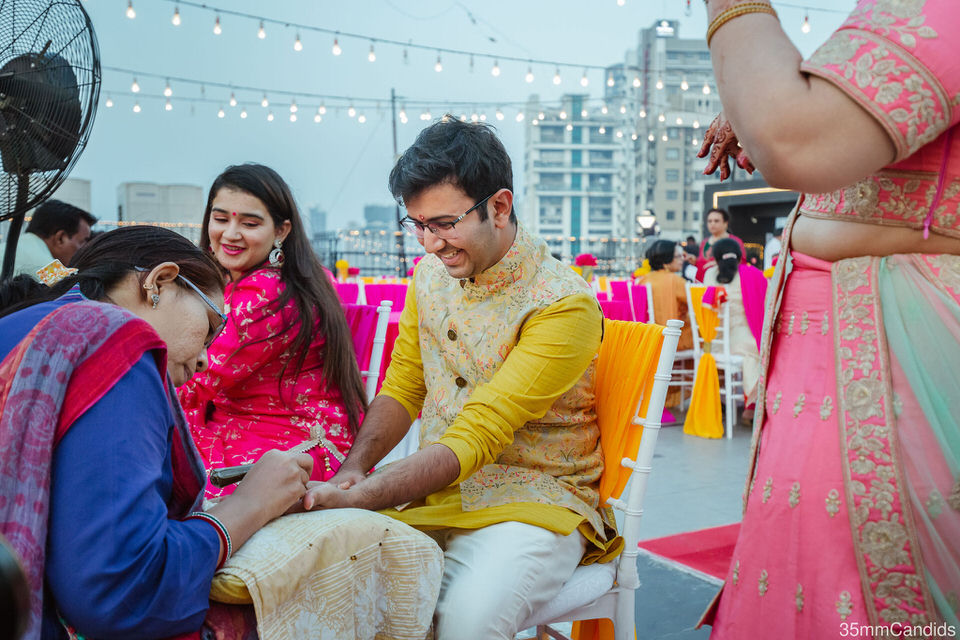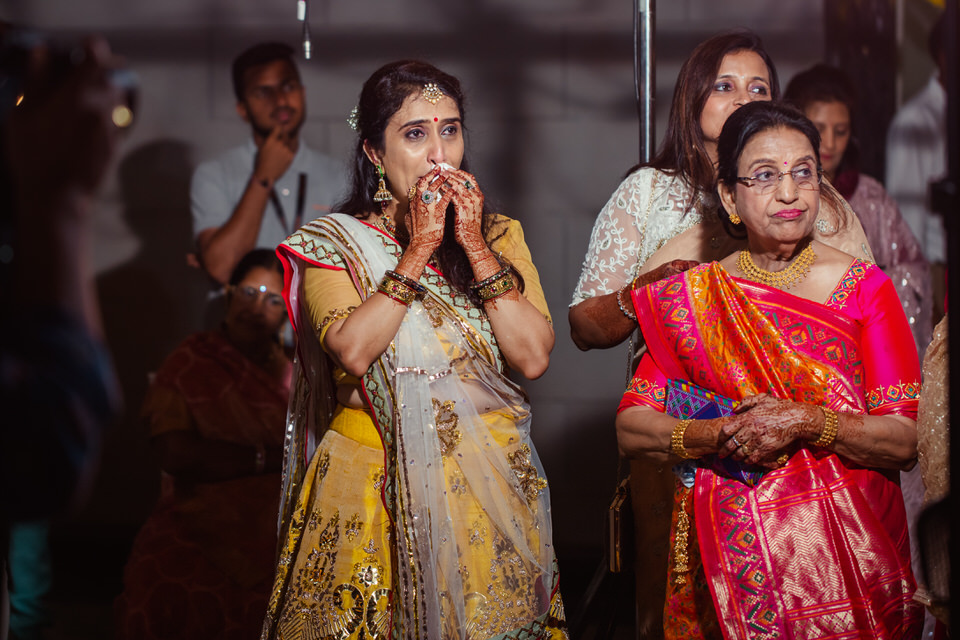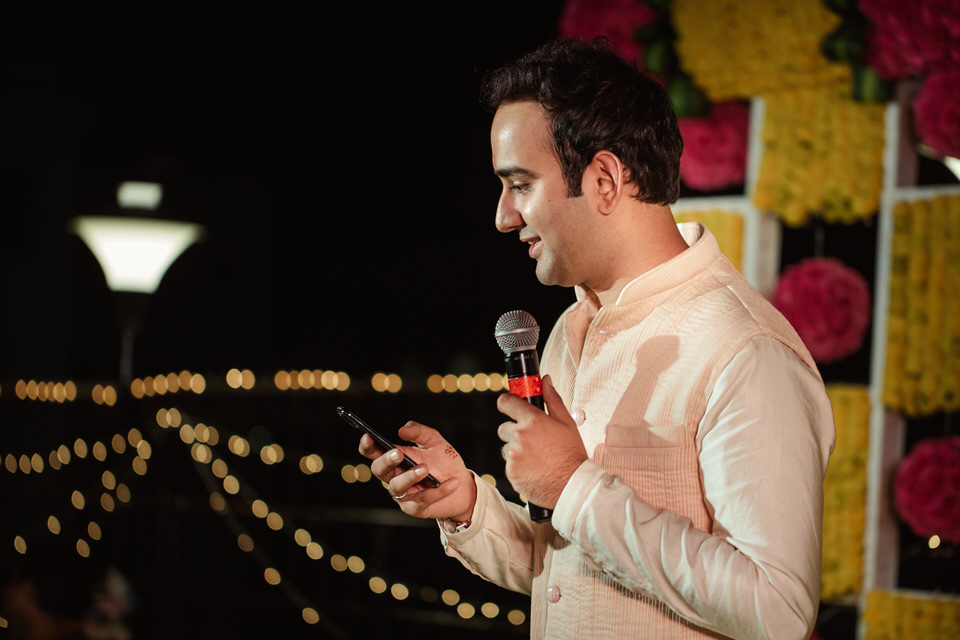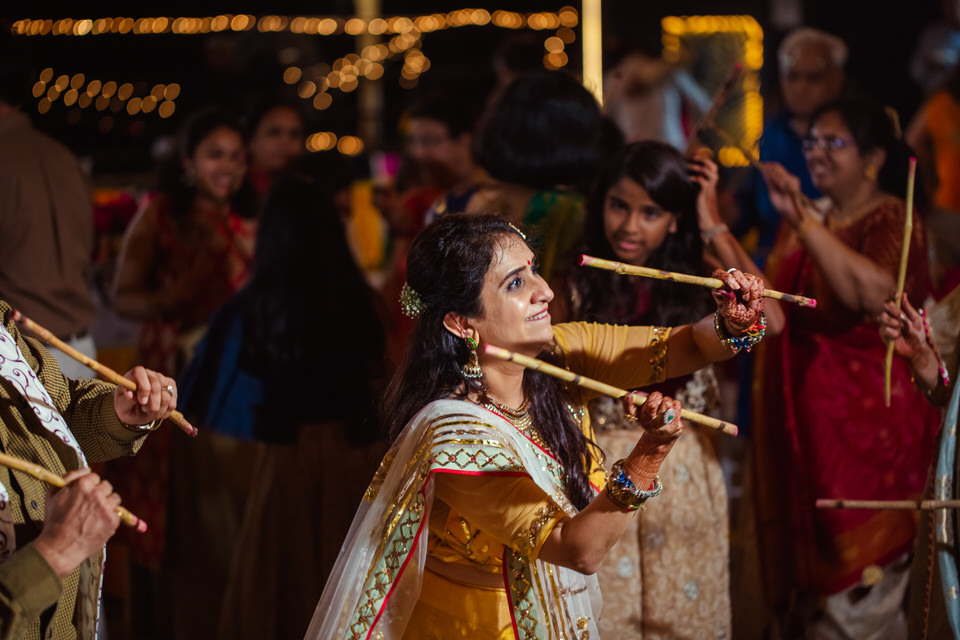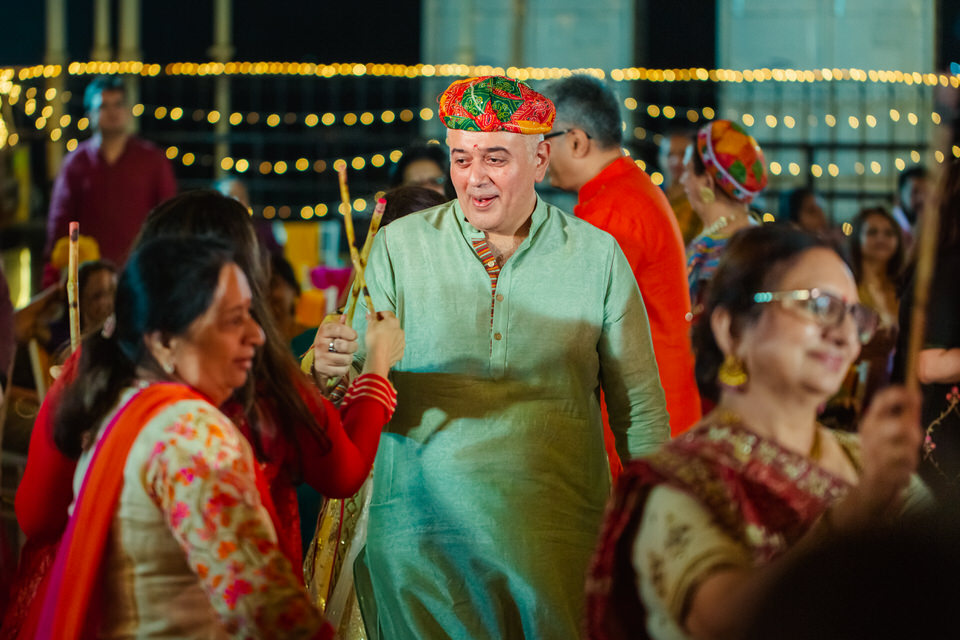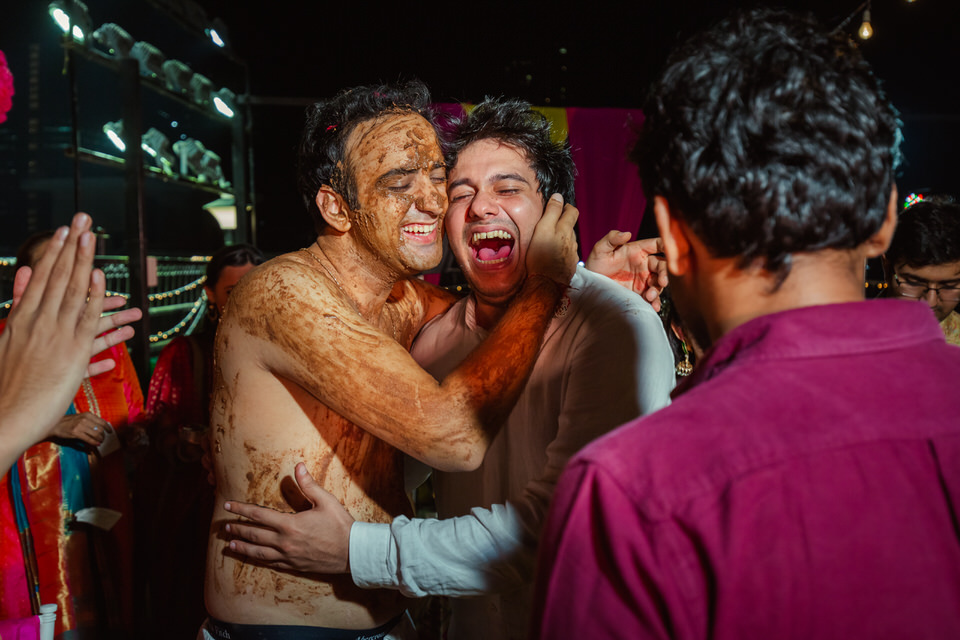 The Celebrations
Surrounded by their loved one's Gaurav & Nidhi just couldn't believe that after struggling for nine years, after giving up on each other to realizing that they belong together, they overcame everything and were finally witnessing them take each other as their better halves.

The celebrations were something we call #weddinggoals. With a cricket match between team bride and team groom to several beautifully crafted ceremonies set at the gorgeous Taj Lands End overlooking the Arabian Sea, each and every moment was vibrant and gorgeous.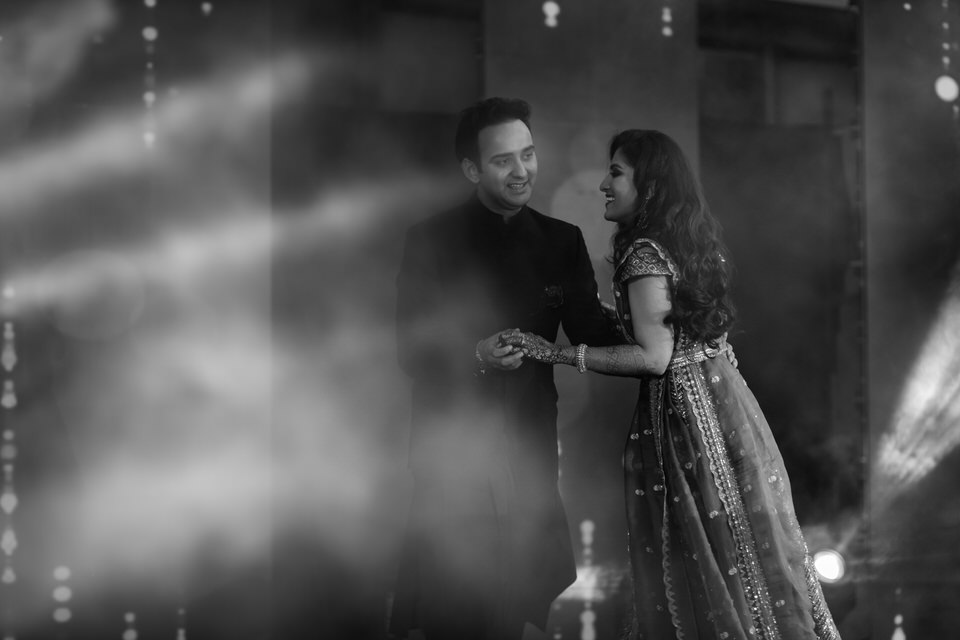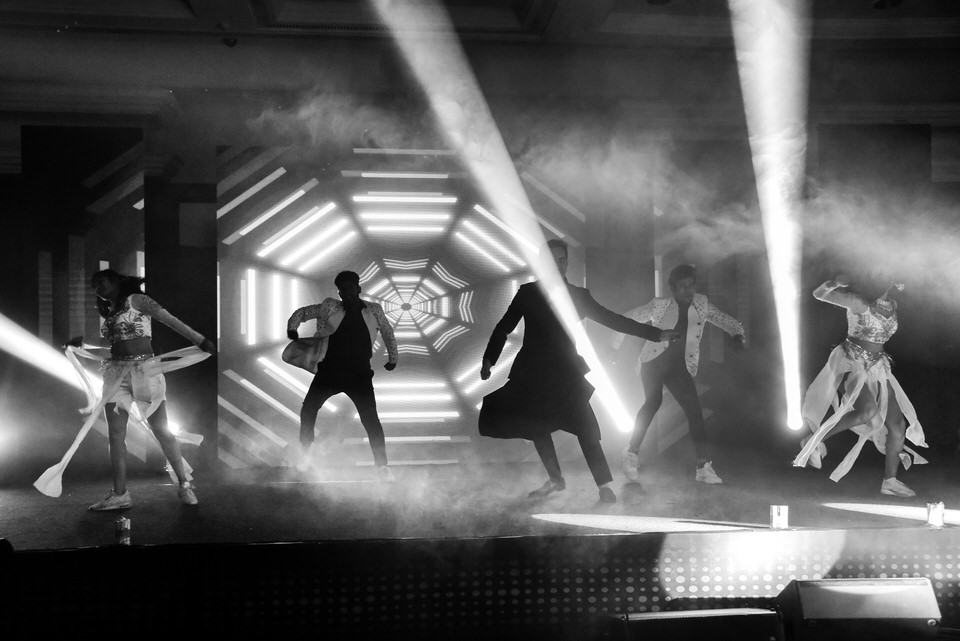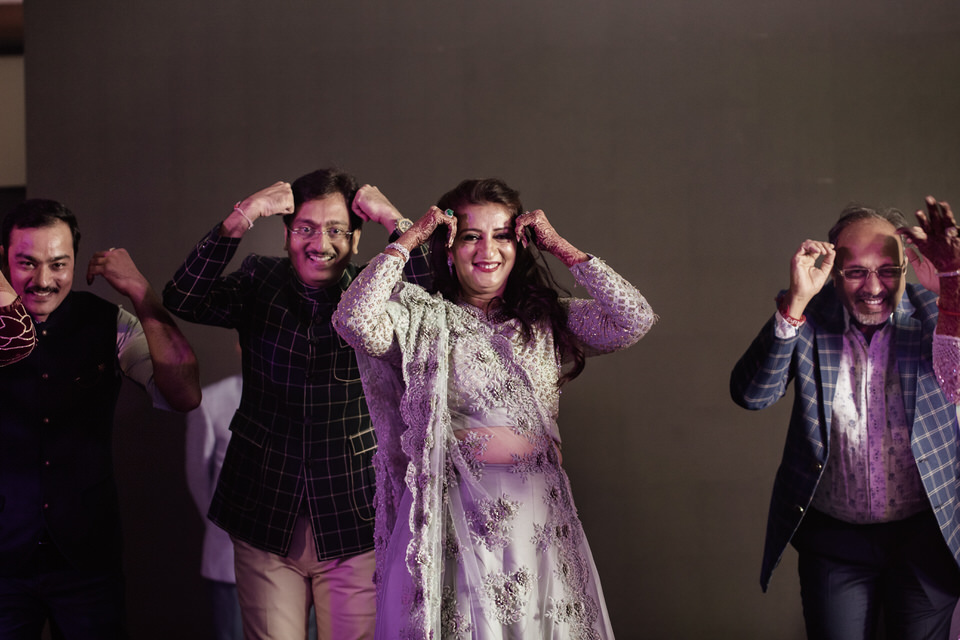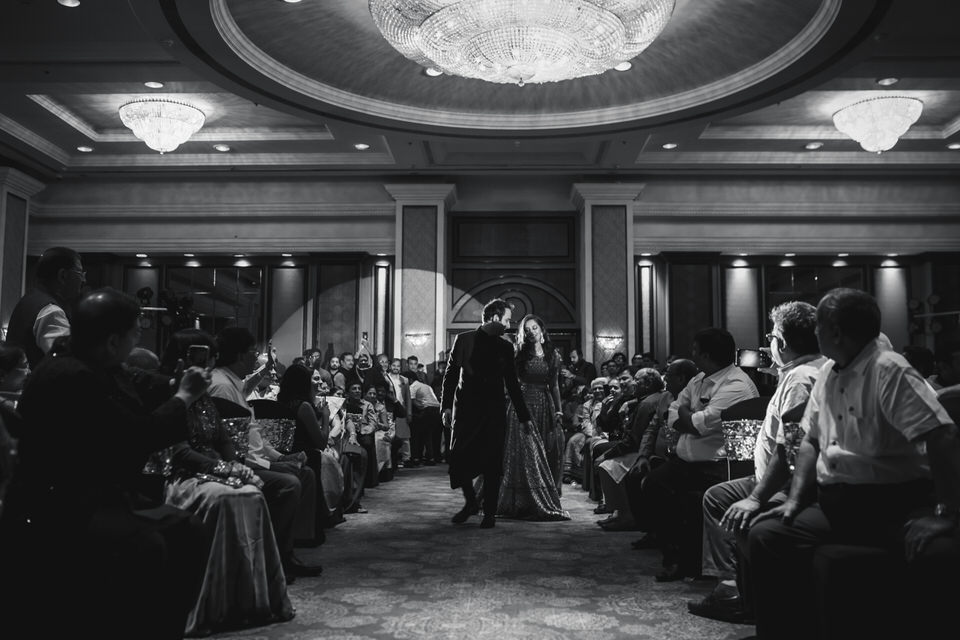 The Emotions
However, the most beautiful part of this union wasn't in just their victory but in the way, each person present at the ceremony celebrated and cried tears of joy as if their prayers had been answered. After meeting Gaurav & Nidhi we could see why.

Expressive, colourful, a child at heart, vibrant, a go-getter, Mr Popular, the go-to guy and the pride of the Gandhi family, there were some of the many adjectives that were used to describe Gaurav. We could witness the honesty and the purity of his emotions through his beautiful speech dedicated to his mother followed by a heartfelt performance on "jaise tu dhadkan mai dil".

Nidhi was described as angelic, humble, understanding, mature, a person who has the ability to bring everyone together and a person who always underestimates how amazing she is.

But Gaurav knew that she was the girl of his dreams and hence even when he had pledged never to sing in public, he overcame that fear for Nidhi a music lover. He not only took singing lessons but proposed to Nidhi by singing a fusion of all her favourite songs.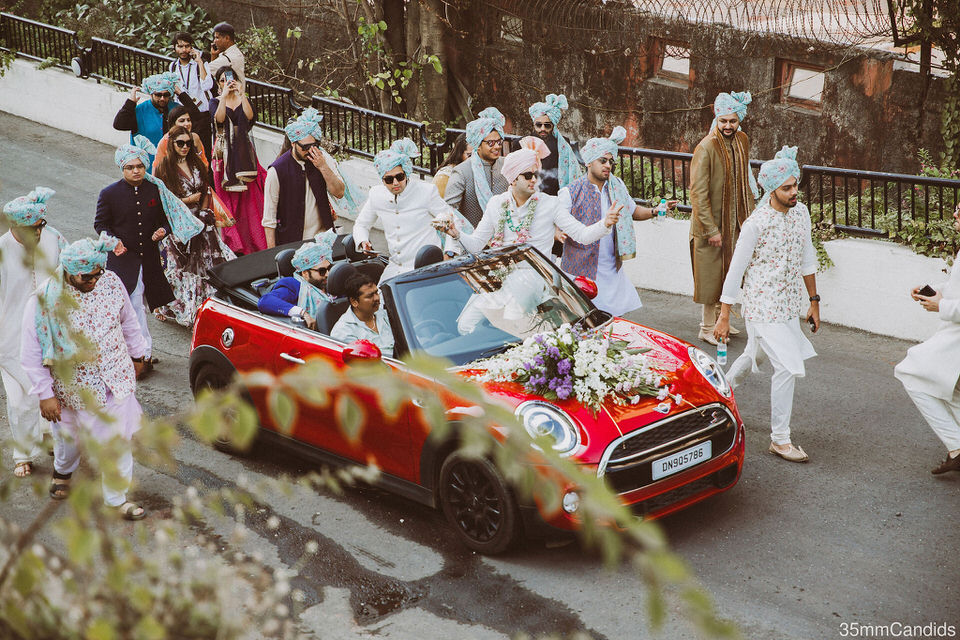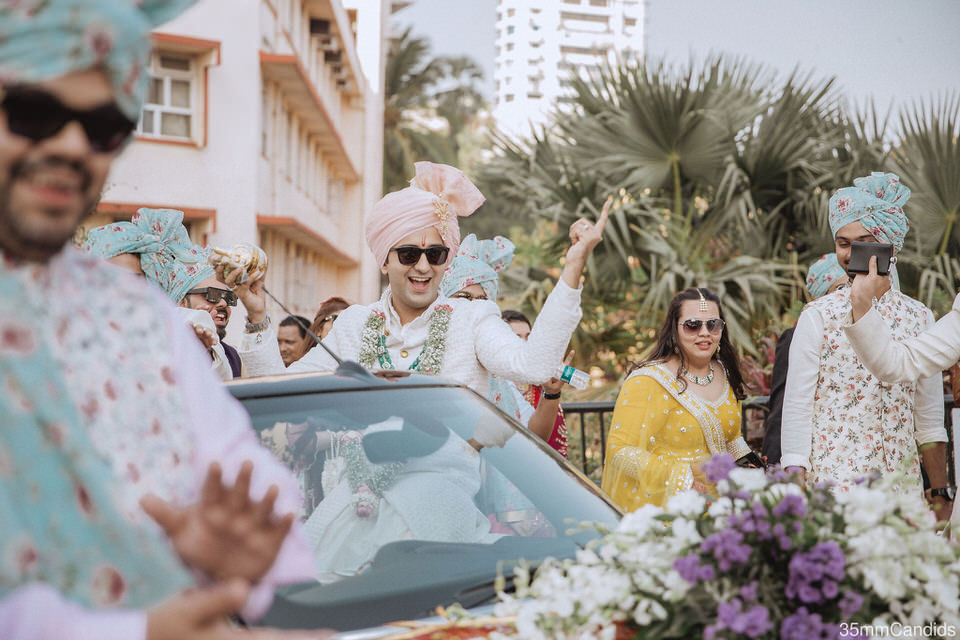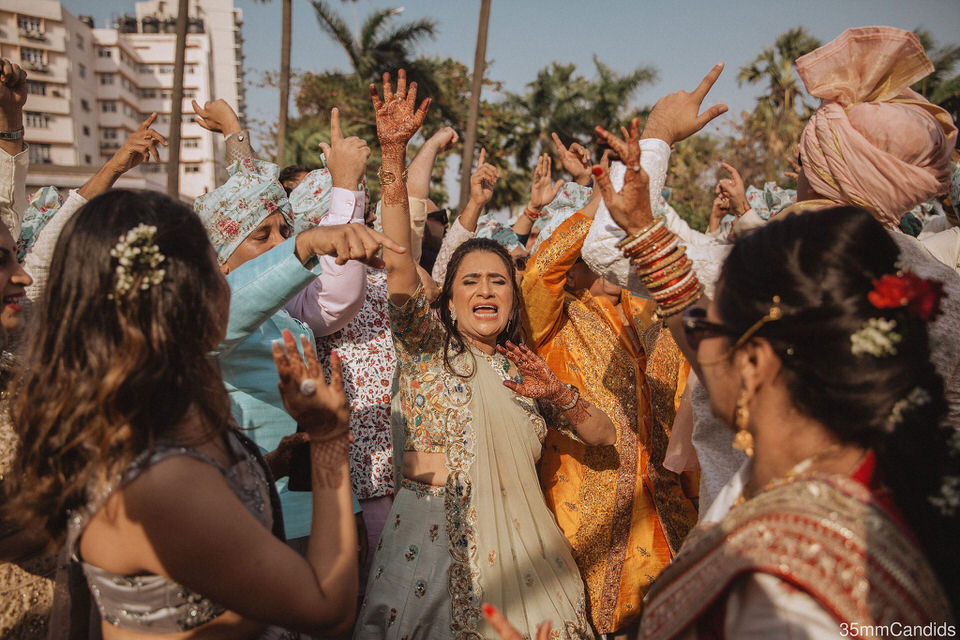 The Dream come true
As Nidhi walked towards Gaurav, he couldn't stop his emotions and tears flowed freely because his dream finally came true. Nidhi was his and he was her's forever.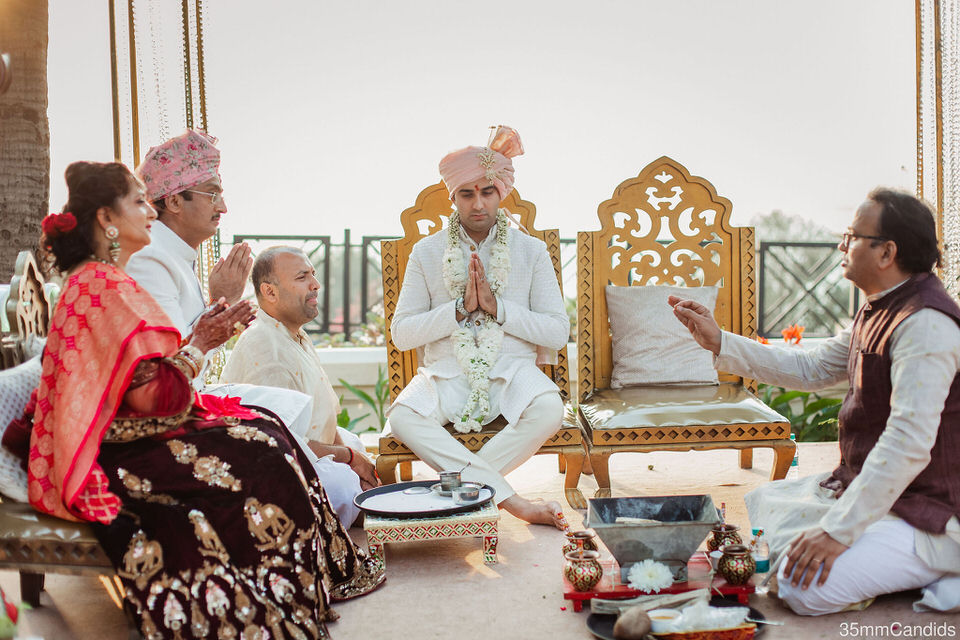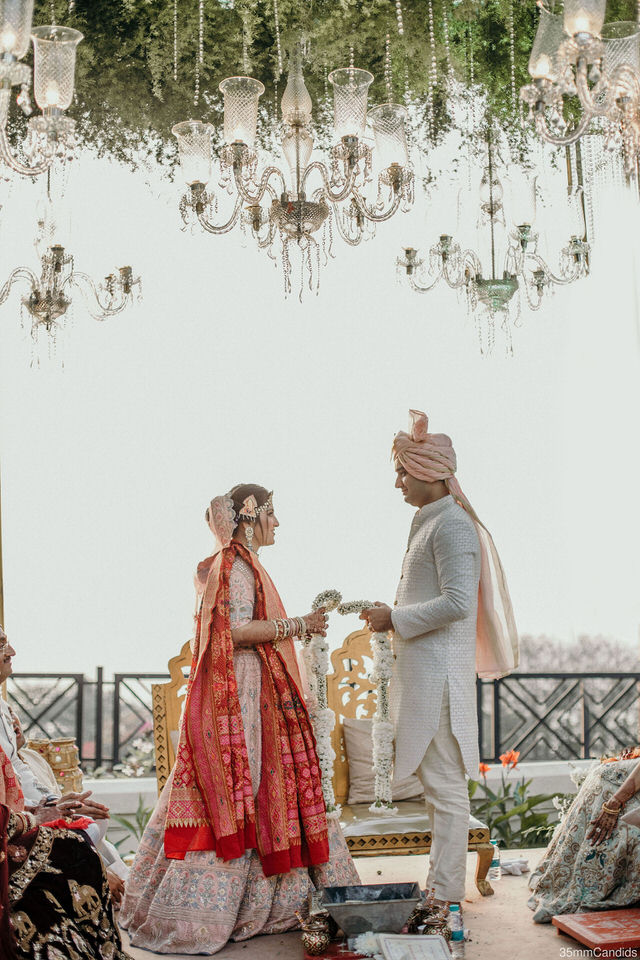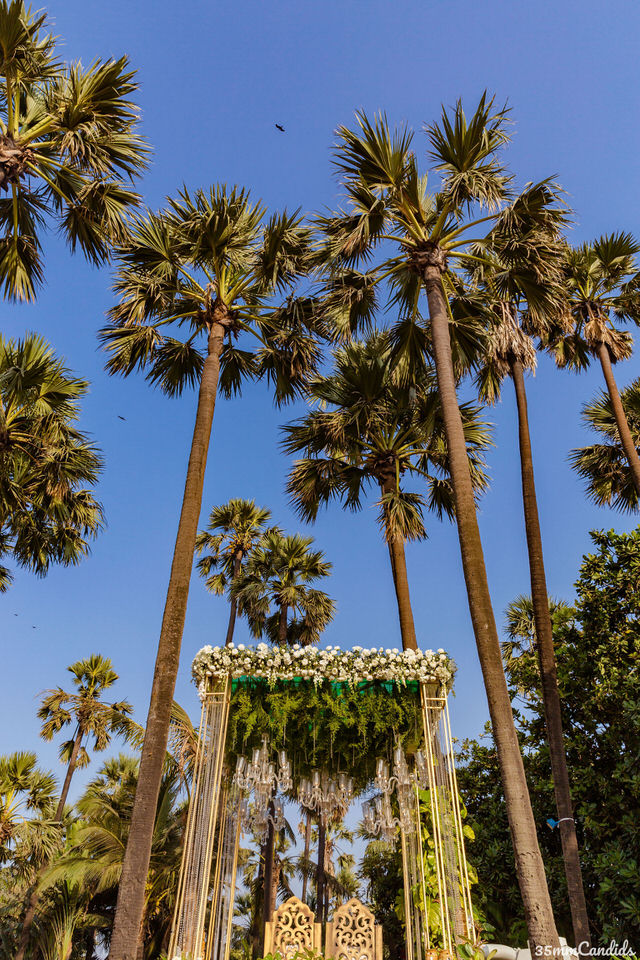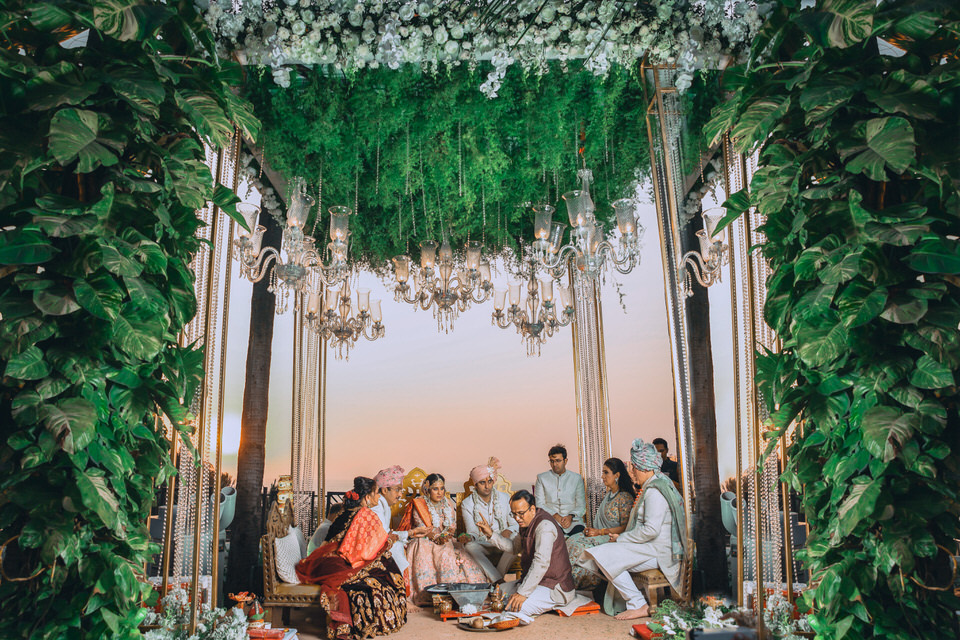 Some people say that destiny is something that cannot be challenged, and then there are those who believe in fighting for what they want till even destiny realizes its fault.

35mmcandids was extremely fortunate to have been a witness and the capturer of one such epic saga that is the love story of Gaurav and Nidhi.

Join us as we share more such beautiful stories of amazing people who would do anything to get their happily ever after.