Naynesh and Aanchal, a story that began through a social networking site, lately got imprinted on their 9 pages long E-Wedding Card.
They had different local boundaries, but the story confined to be the same. Aanchal, who had lost 83kgs of weight, happened to come across Naynesh's article with the GQ magazine while randomly surfing for somebody from the same ilk. A li'l awestricken, she dropped him a text immediately, with attached media files of her transformation. He got dazzled, and there was an instant flicker.
'The been there, done that' emotion got their hearts melting for each other. They both had faced the downtrodden behaviour of the society since childhood due to their weights. Hence, connecting was effortless. Naynesh started getting inclined towards her, as he found similar traits of his mother in Aanchal. He didn't want to wait, so he shared his feelings with his mother, as he wanted her to tick off the final box, which was just a video call away!
SHE SAID YES' 🙂
On Naynesh's proposal Aanchal took some time to take it to her parents. They agreed, the families met and the roka got finalised.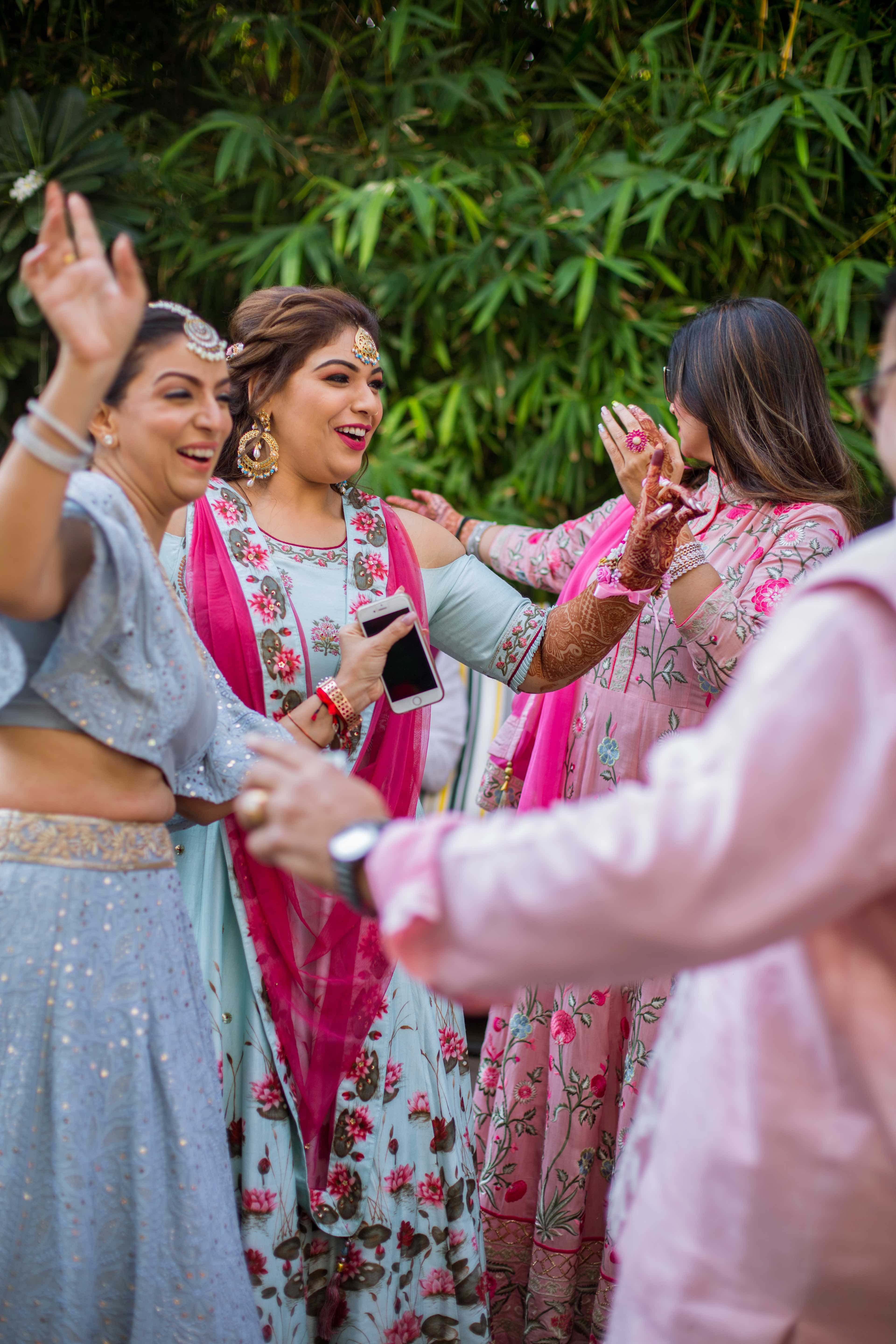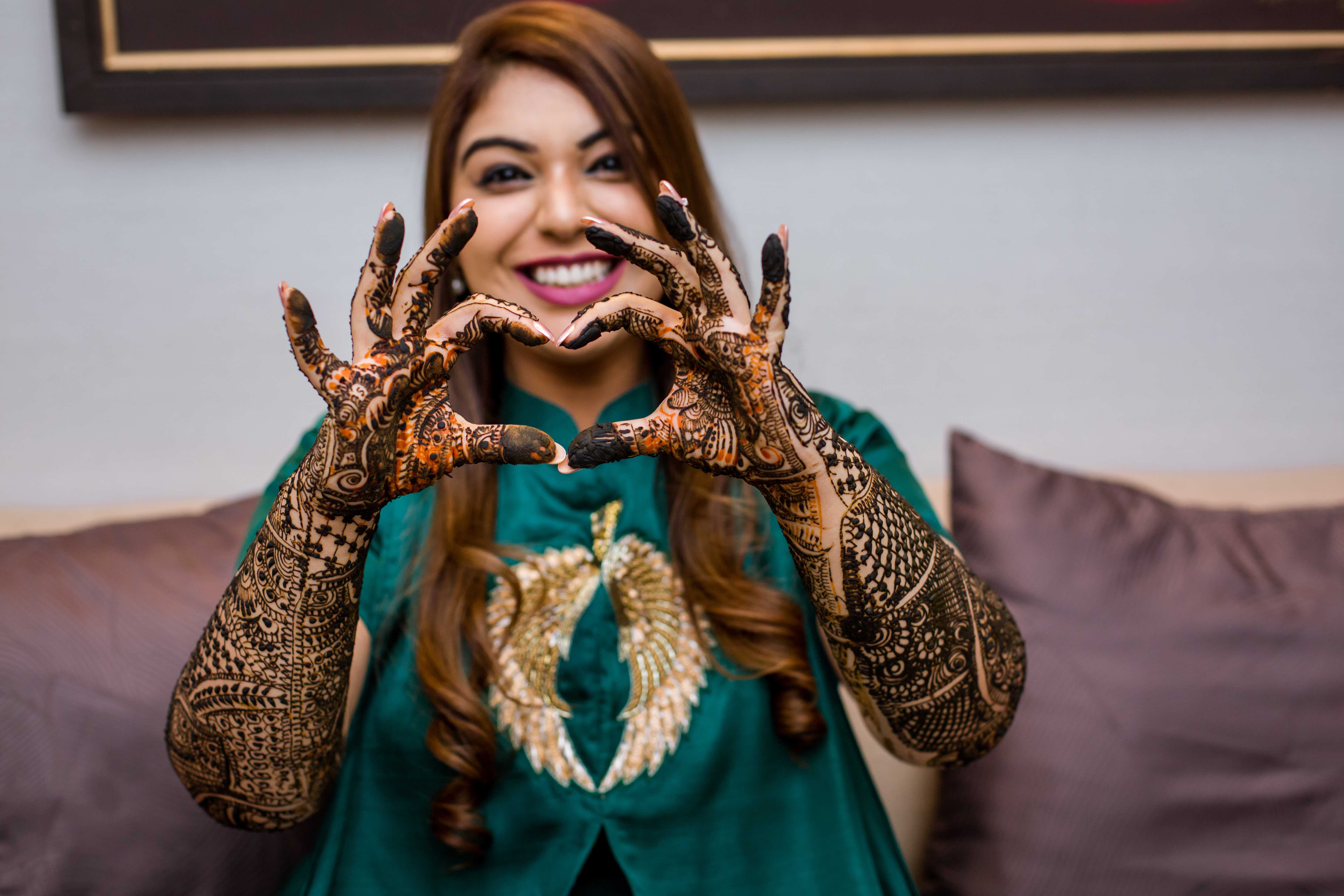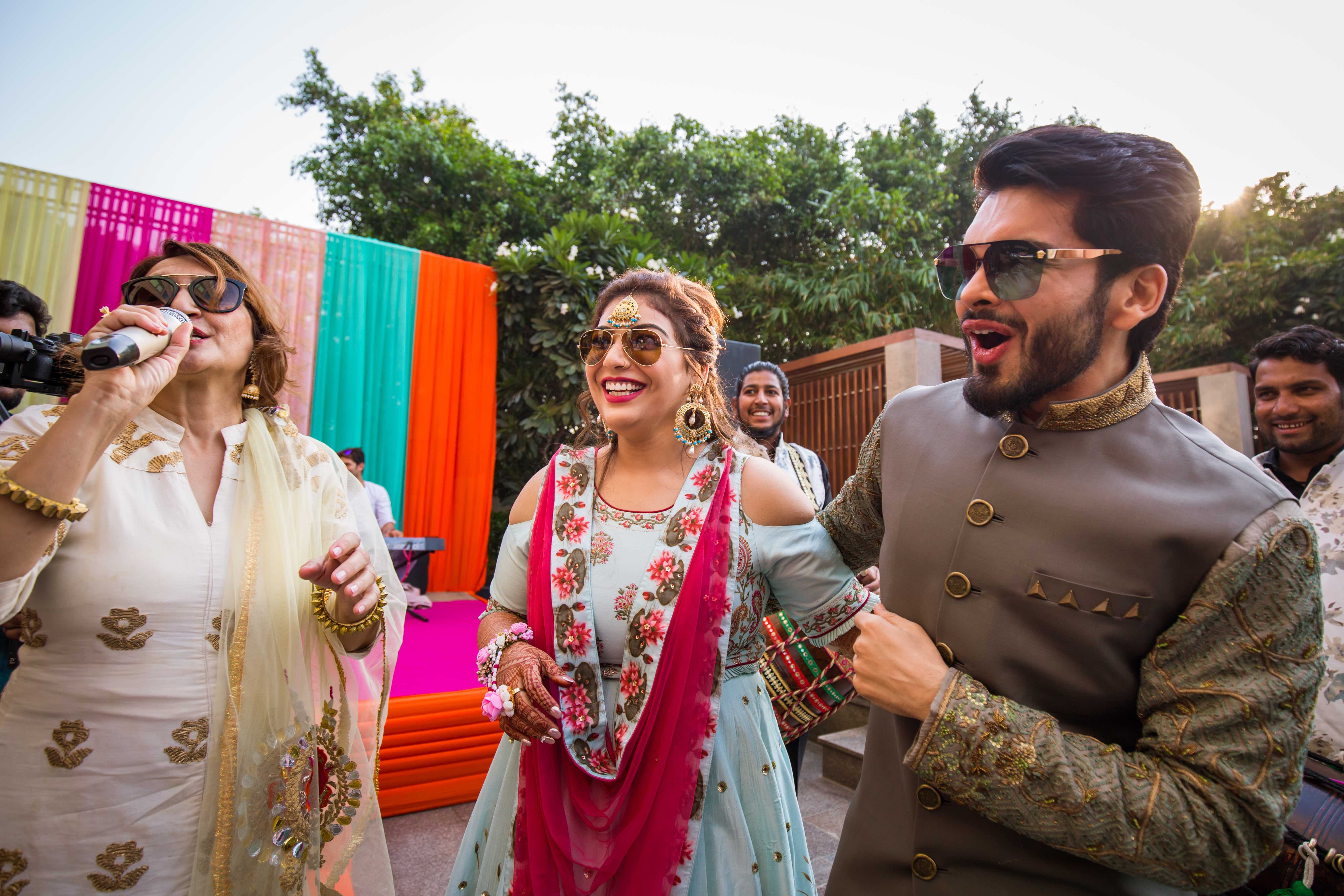 The wedding however, was an intimate affair, had all the grandeur! The destination was zeroed down to Delhi by the Gwalior- Vadodara duo, and the shawms were ready!
All the pre-wedding functions got a ton of limelight. The mehendi was a multicolour episode with bangles, umbrellas and the dholak tables whereas the engagement was a fairy tail one, where the bird cages were lit up with tea lights and flowers. The Haldi decor was all done in yellow and white with puppets been used as the backdrop. And The D-Day was bifurcated into-
-The Vedi, wherein all the wedding rituals took place. The decor was kept all royal with diyas, rangolis, peacocks and urlis.
-Rustic Ranch, the place of reception where props like chesters and bicycle were used.
THE TEAM:
In an affluent wedding, there is an enormous amount of hard work that goes in! The photographers and videographers, wedding planners, artists, designers, etc. It is a once in a lifetime event, but to cherish it forever, it requires unadulterated shots, which came to our responsibility. And we are never taken aback by going out of the way, to make your day even beautiful.
Naynesh and Aanchal, were both on a journey of scaling down and now on a journey with time to Forever!