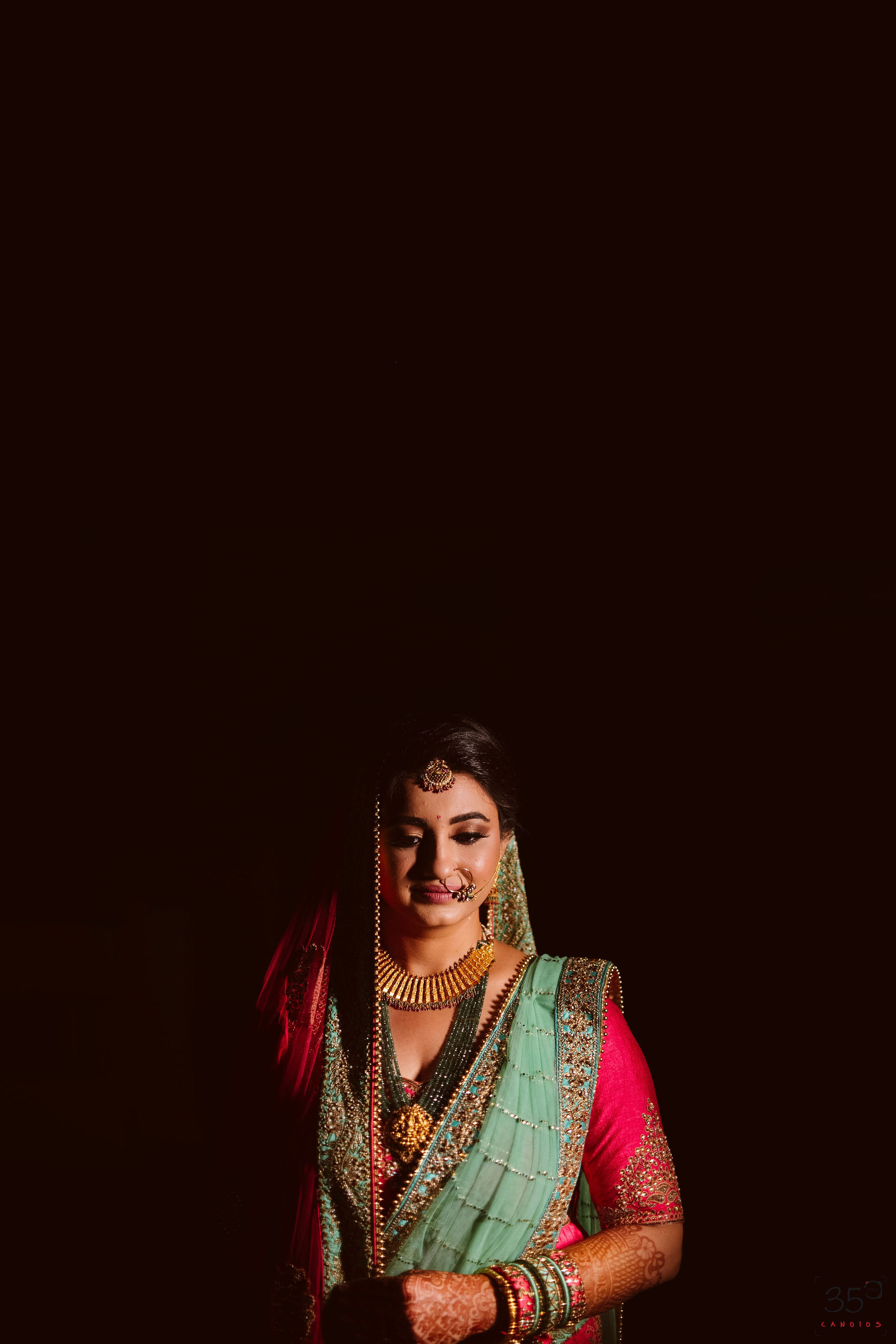 The 35mmcandids team covered our wedding ceremonies and was truly wonderful. They went out of their way to ensure that our cherished memories are beautifully captured, even at the cost of their own inconvenience. The team was always present and effortless worked around some last minute hiccups,without compromising on the quality of their work !!!!
Urvashi & Siddharth
"Don't hesitate – choose 35mmcandid's as your wedding photographer!
We had the honour of the team at my brothers wedding and they are incredible. From the beautiful pre-wed shoot at Chunda Palace, Udaipur to the lavish wedding at Lucknow, they had a challenge with all the venues and people but they did it with complete class & style.
The photos tell the story and bring back every feeling from my brothers wedding day and we look at them feeling laughter and tears. Akash & Sagar are truly talented and captured everything and we will treasure these forever. Thank you so much!!" –
Yukti Tekriwal
This team captures the most amazing moments and merges them into a clip which you keep watching again and again on a loop without getting tired. Love the simplistic approach by the team. Thank you guys. Best wishes for all your future endeavours. keep clicking and spreading smiles. #thankyou
Mrinalini Chetty Desai
"We have had the opportunity to shoot over 250 couples in 6 years, we keep learning and growing by constant feedback from our couples and fraternity friends. We are also very happy if someone sends us a testimonial, the handwritten ones are we wish for. If you would like to feature on our page and write a review about us, or have a feedback which could help us serve better, please get in-touch" .
Facebook (5/5), Google (4.9/5), Wedmegood (4.7/5), Dulahaniya (4.5/5)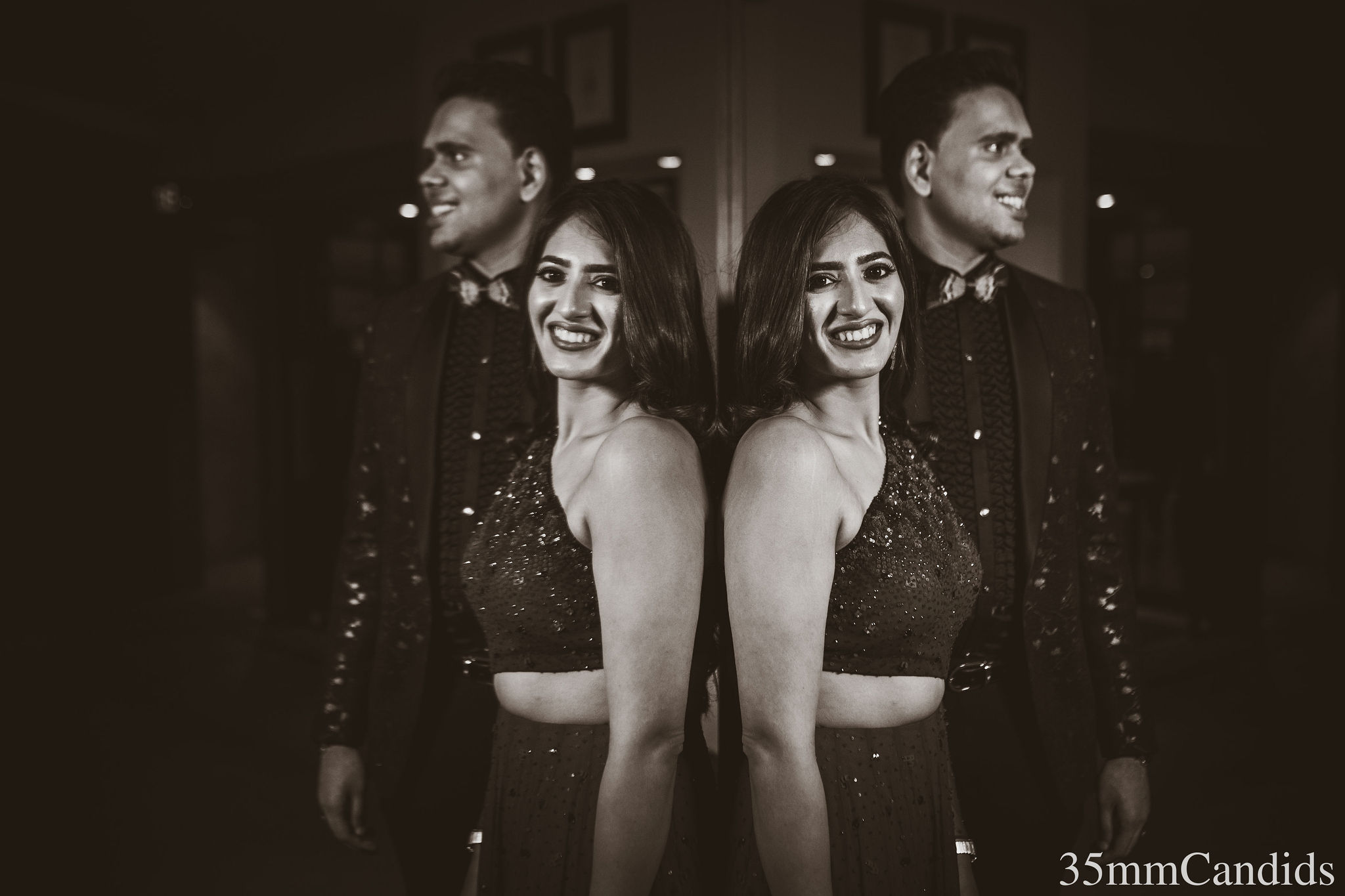 We had the best experience with 35mmcandids. Aakash and Sagar are great! At the end of the wedding they became like our family. Being comfortable with your photographers really helps bring the best out of you on your special day… and that was one of the best things about them. Lovely experience with them.
Monil Chheda
Amazing team. Not the typical photographers you come across, they are different and creative in their own way which outshines the quality you get. No second thoughts on their planning and execution of the entire experience they deliver. Glad to have chosen them for my special day.
Hiren Gangwani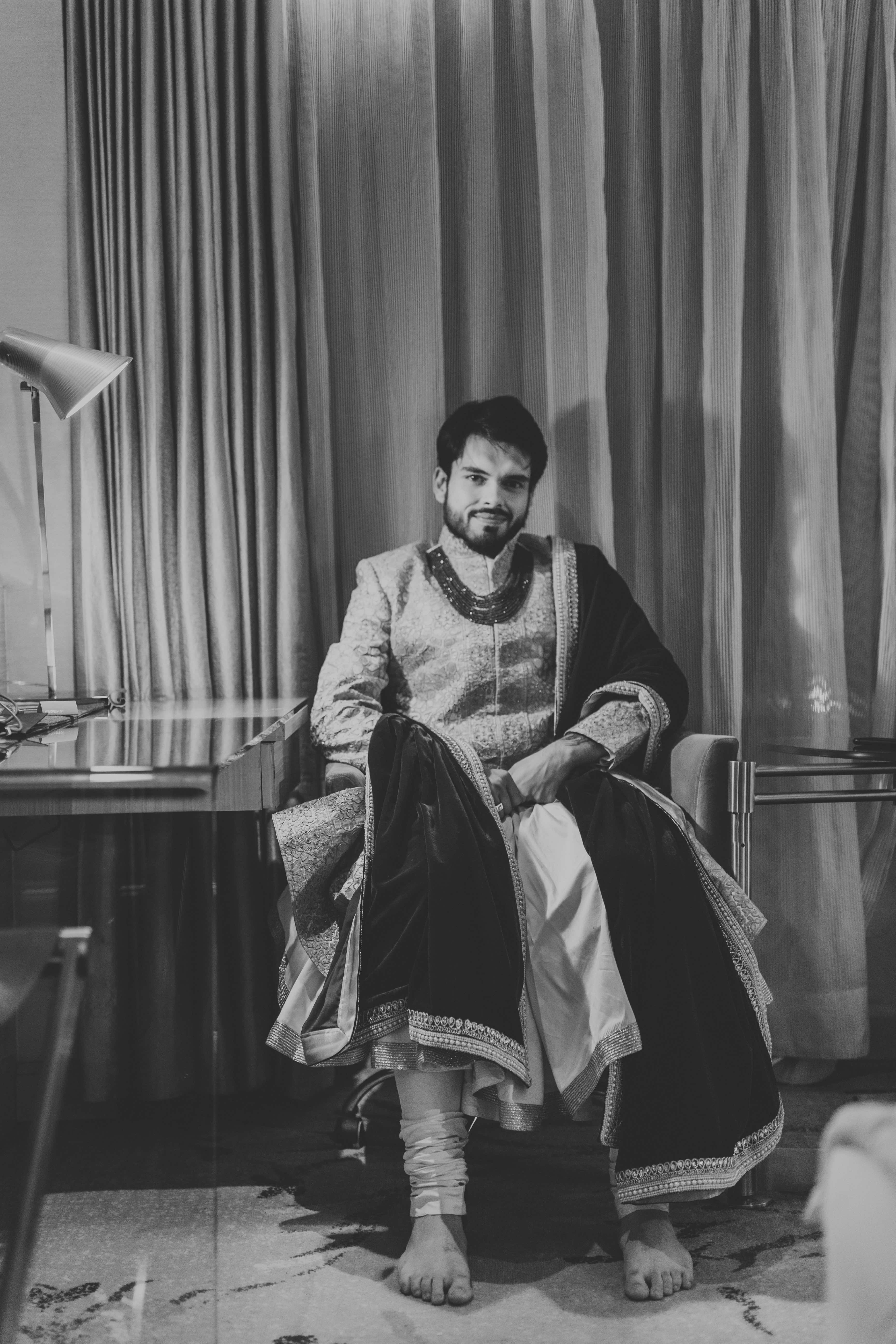 Entire Team of 35mm Candids is simply AMAZING! Right From The First Conversation of Getting a Quotation Till Delivering Complete Hard & Soft Copies Aakash & Sagar offered Endless Support, Advice and Guidance. Peace of Mind always prevailed all throughout my functions feeling in safe hands and it was like having a friend there with you all the time who made us do some epic things to get that perfect shot and cinematic scenes at the same time! There Experience and Professionalism shines through which allowed us to relax and enjoy the best days of our lives! Only One Photography Team (35mm Candids) was hired to capture the entire wedding (2 days : 4 functions #DestinationWedding) and I would say each and every person from both Bride & Groom's side were Awestruck after seeing the Trailer, Short Film and even the Photographs left them Mesmerized. We couldn't have been more happier with the results, they are Amazingly Talented and They Genuinely Love What They Do! They have Captured Memories Which We Gonna Cherish Forever! ❤️ Much Love & Respect 🙌 To Entire Team of 35mmCandids!
Naynesh Chainani
35mmcandids covered my friend's wedding and we were totally awestruck with the photographs, while the cinematic film was high on emotions and most of the friends and family were covered. This team deserves 5 Stars.
Farhan Khan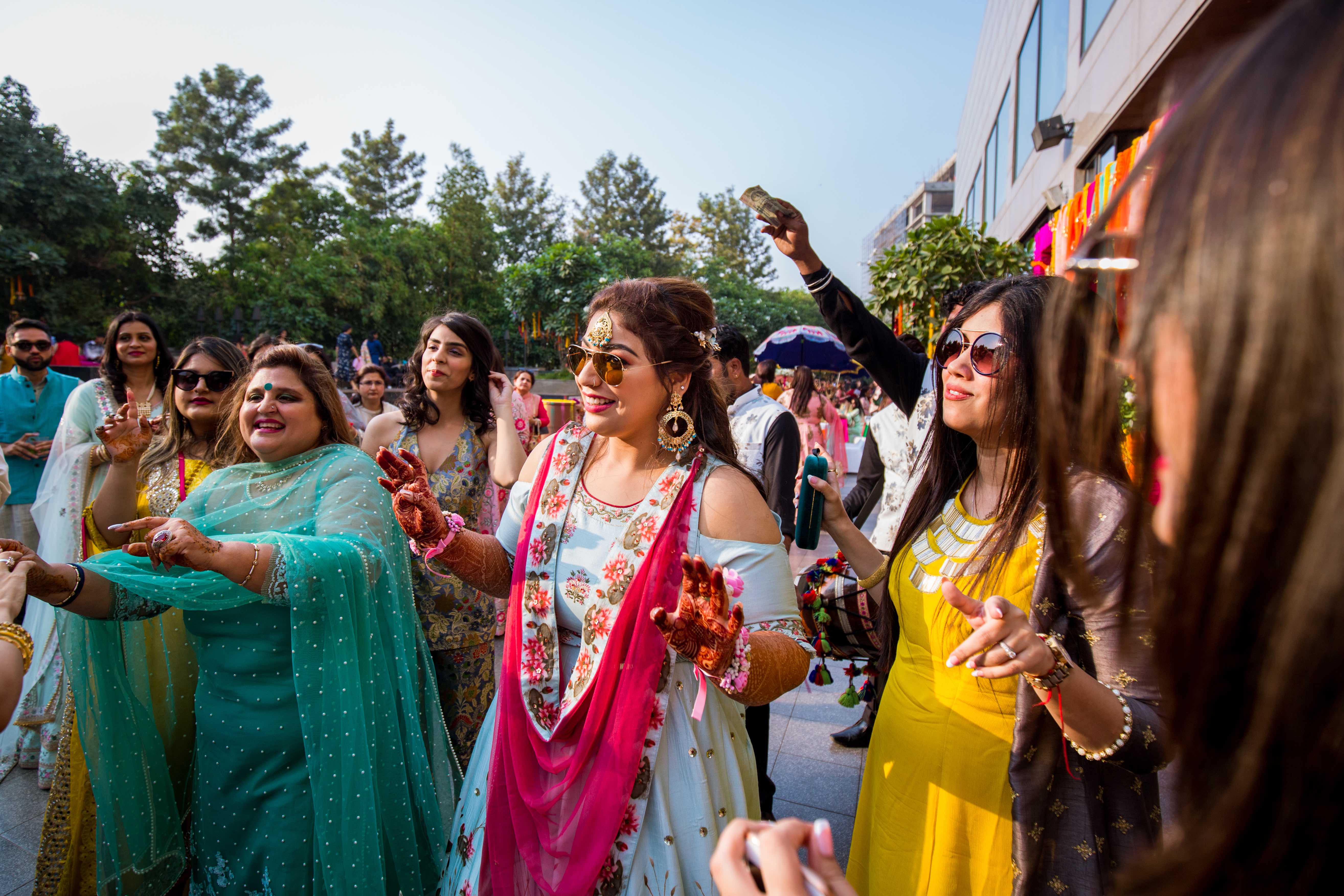 One of the best team i have come across. We got our big day captured from them and we got exactly what we wanted. Amazing and a very understanding team. They have given us the PERFECT CAPTURES for our beautiful memories to relish all our life. Thank you so much for excuting our imagination so gracefully into reality.
Aanchal sahni
Absolutely amazing service ! Very professional and friendly crew loved all the photographs and videos taken by them ! They delivered what they promised and captured every emotions through their lens beautifully ! I will definitely recommend 35mmcandids to everyone 👍🏻😁.
Priyanka Soares
Over 250
Happy clients worldwide
We're fortunate to work with fantastic couples & families from across the globe in over 6 countries on Pre wedding, wedding photography & intimate films.