Arranged marriage in a love-struck world? Sounds atypical, but that's where this dyad found compassion and warmth! Anushi and Soham, whose marriage was set up and arranged by their families. Soham, a gala freak but subtle at nature. While Anushi, a bookworm but loquacious. It was their novelty that struck and made their convergence more than just being a husband and wife, they emerged as inseparables!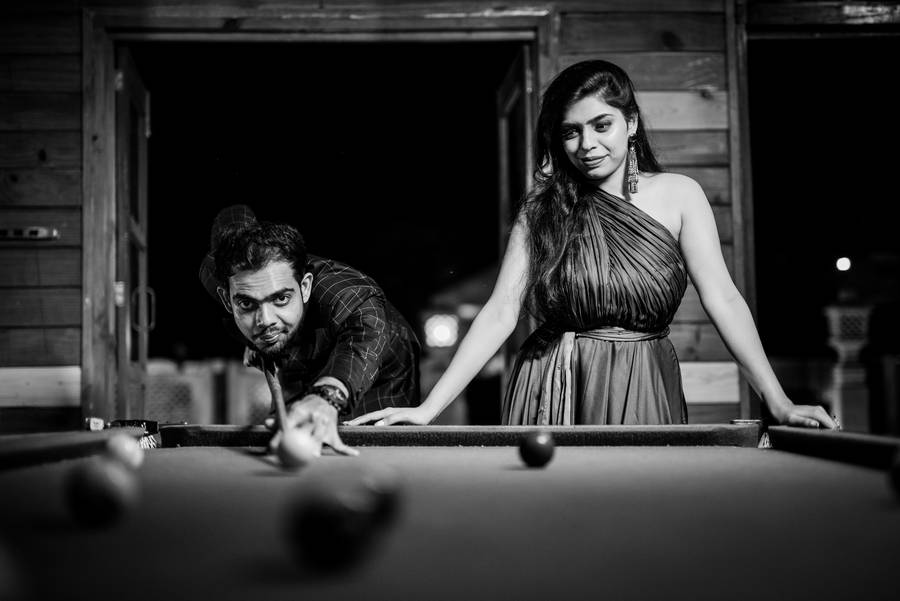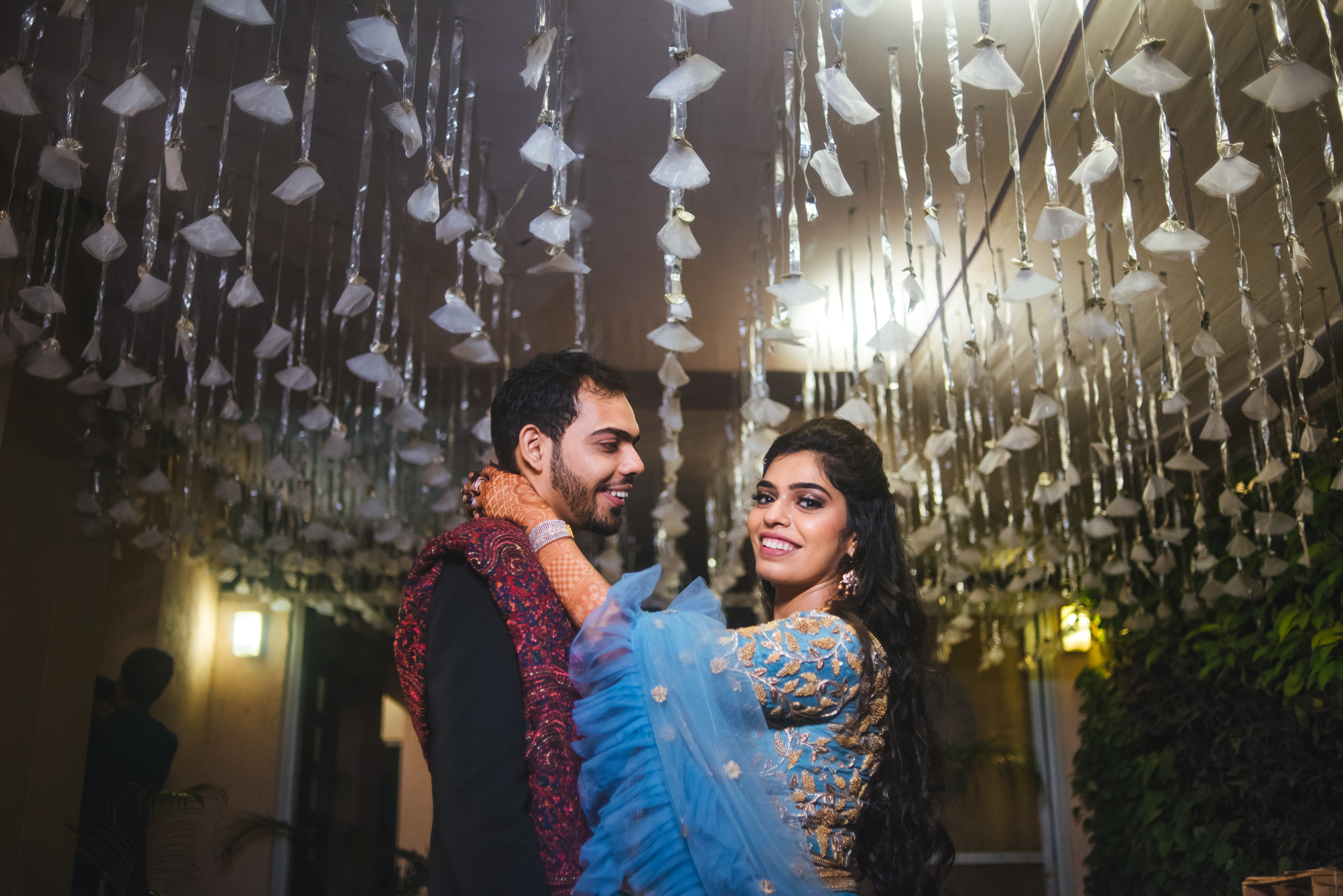 SHE ASKED(The answer, though, was obvious :p)!
Anushi, orchestrated the proposal eight months post their meeting. It was all LIT, with candles, cakes and a little love note. In reaction to which the sober Soham, was head over heels all over again!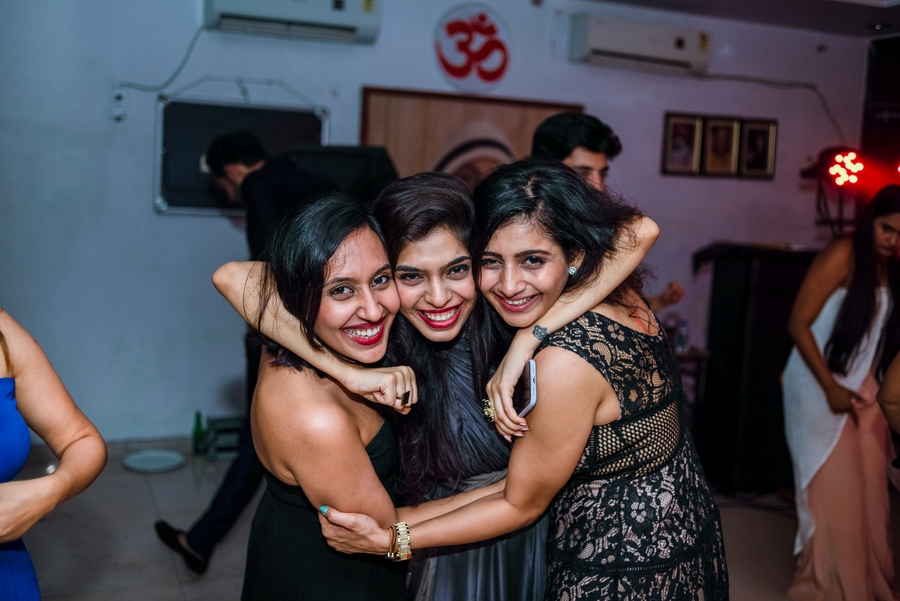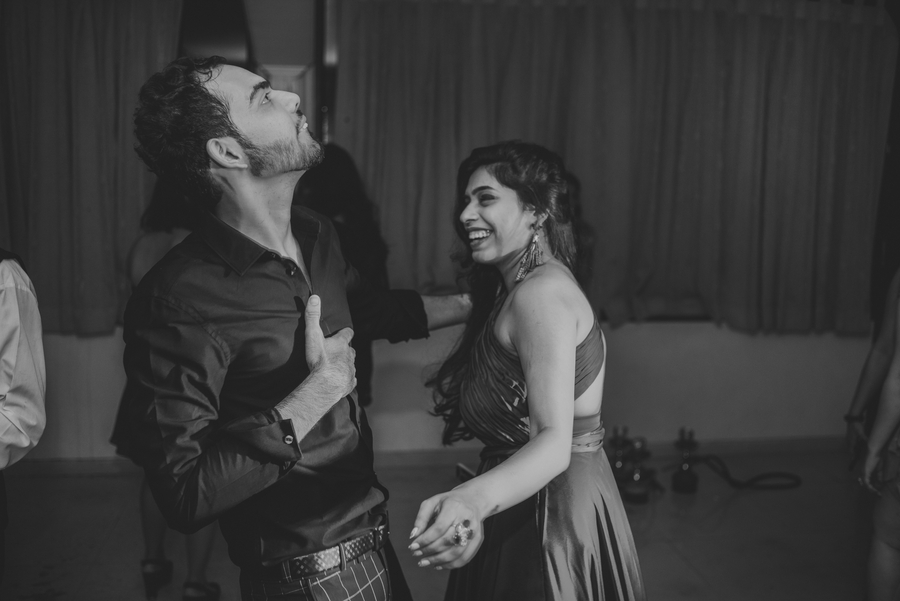 PRE-WEDDING:
Every marriage depicts a story, an interconnection, majorly the love between the couple! There are moments of sheer joy and enticement amidst the arrangements and the customs. And illustrating the same gets better with a pre-wedding shoot! We got the opportunity to plan Anushi and Soham's shoot at royalties of the undying grandeur, undying endearment, Chunda Palace, Udaipur.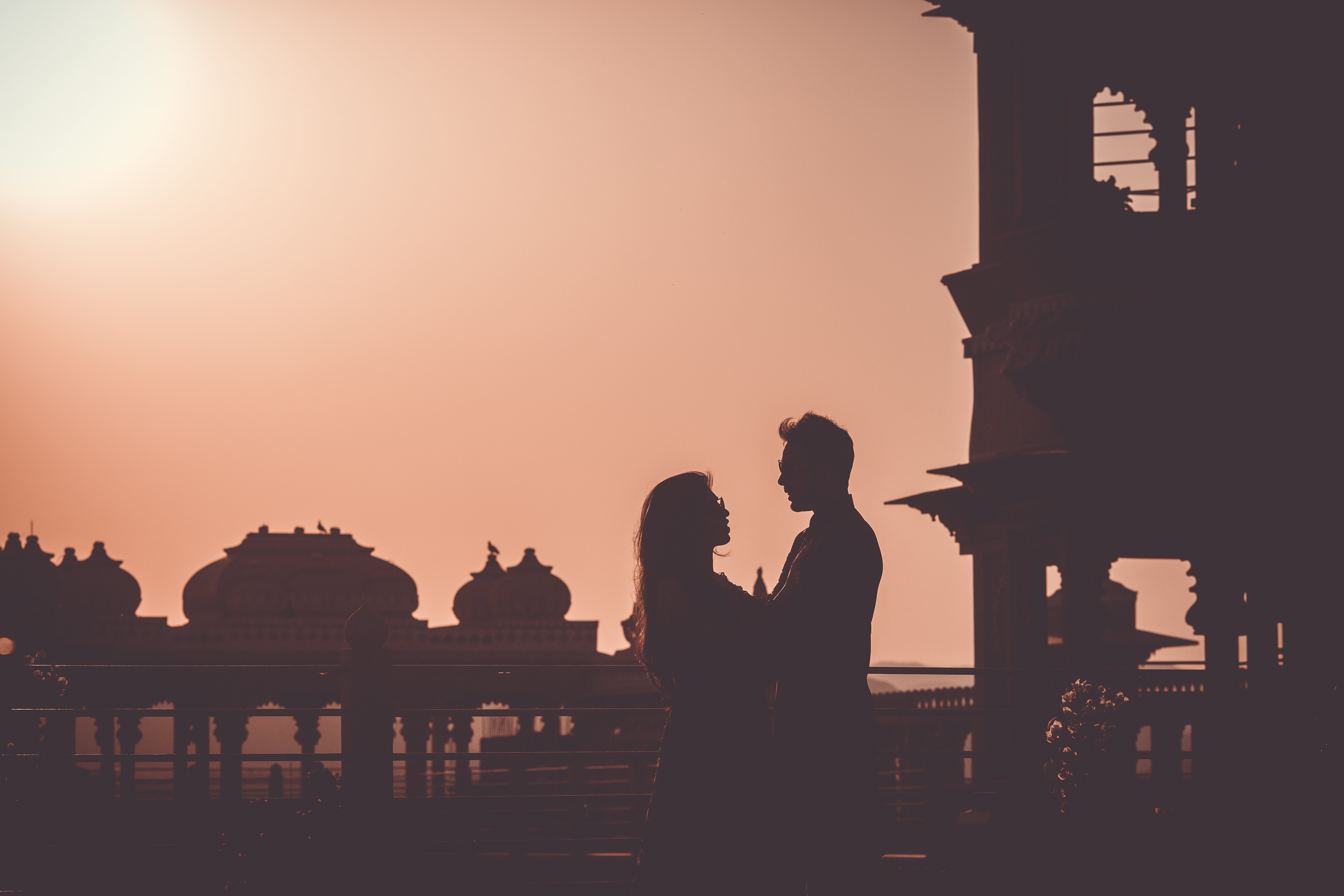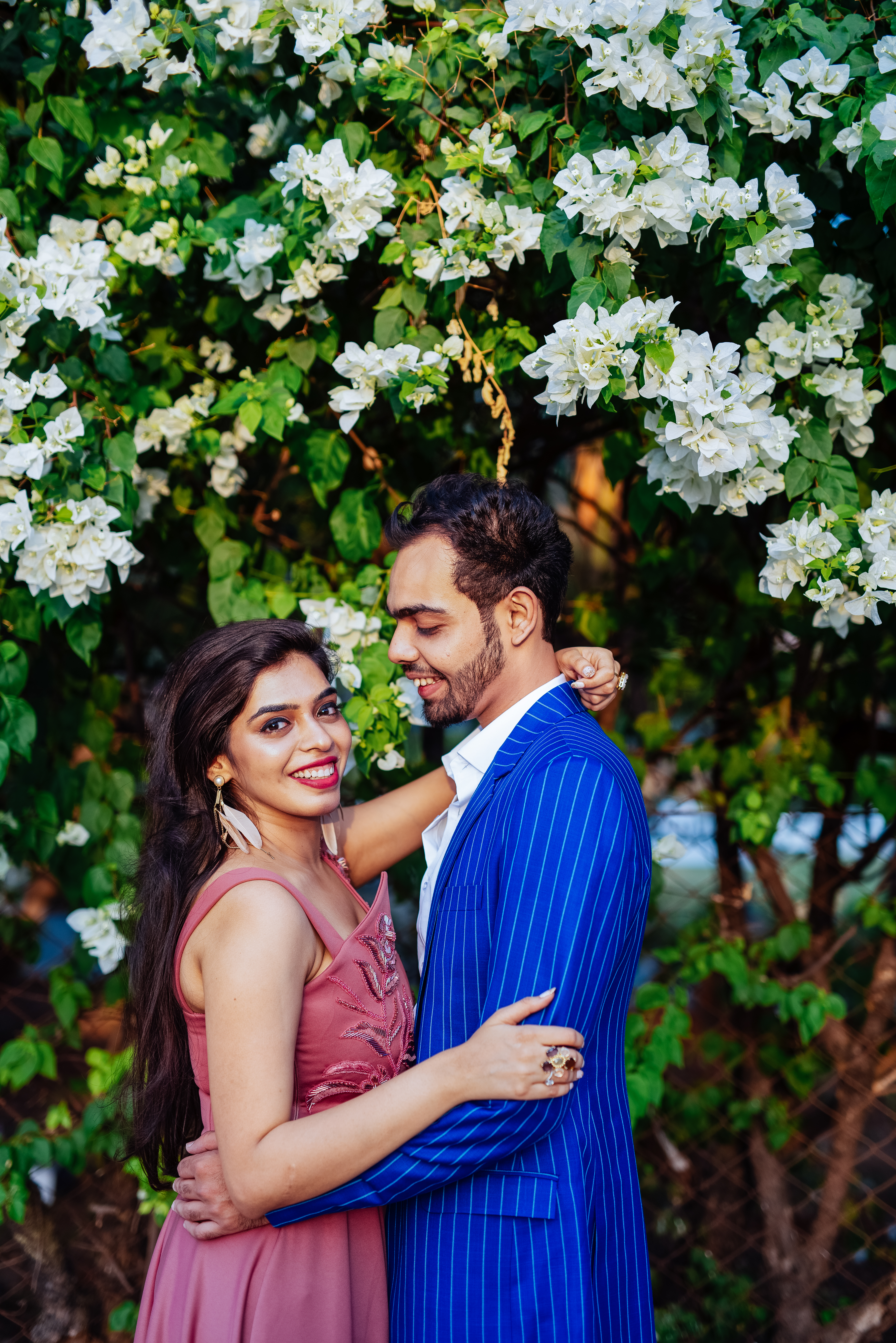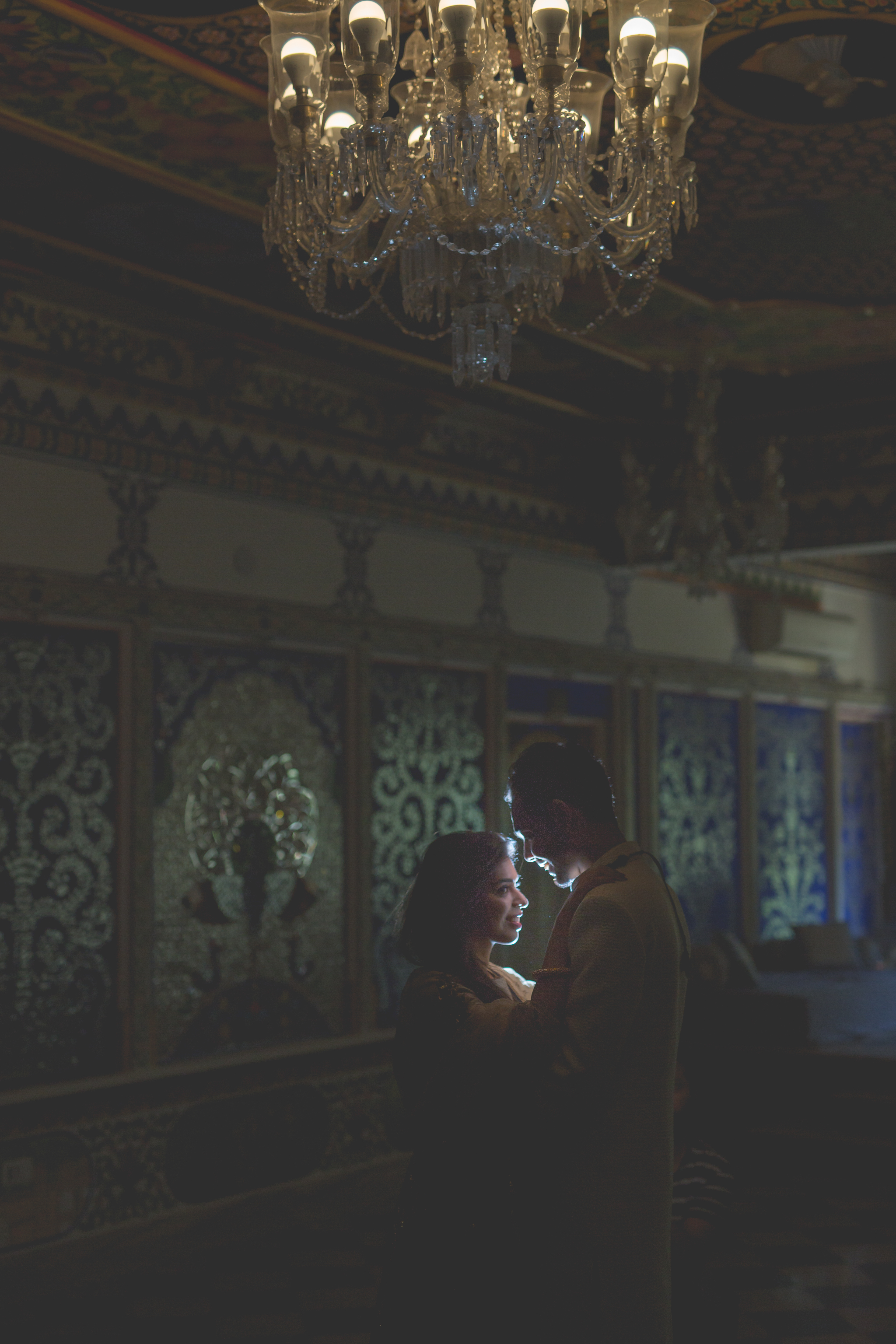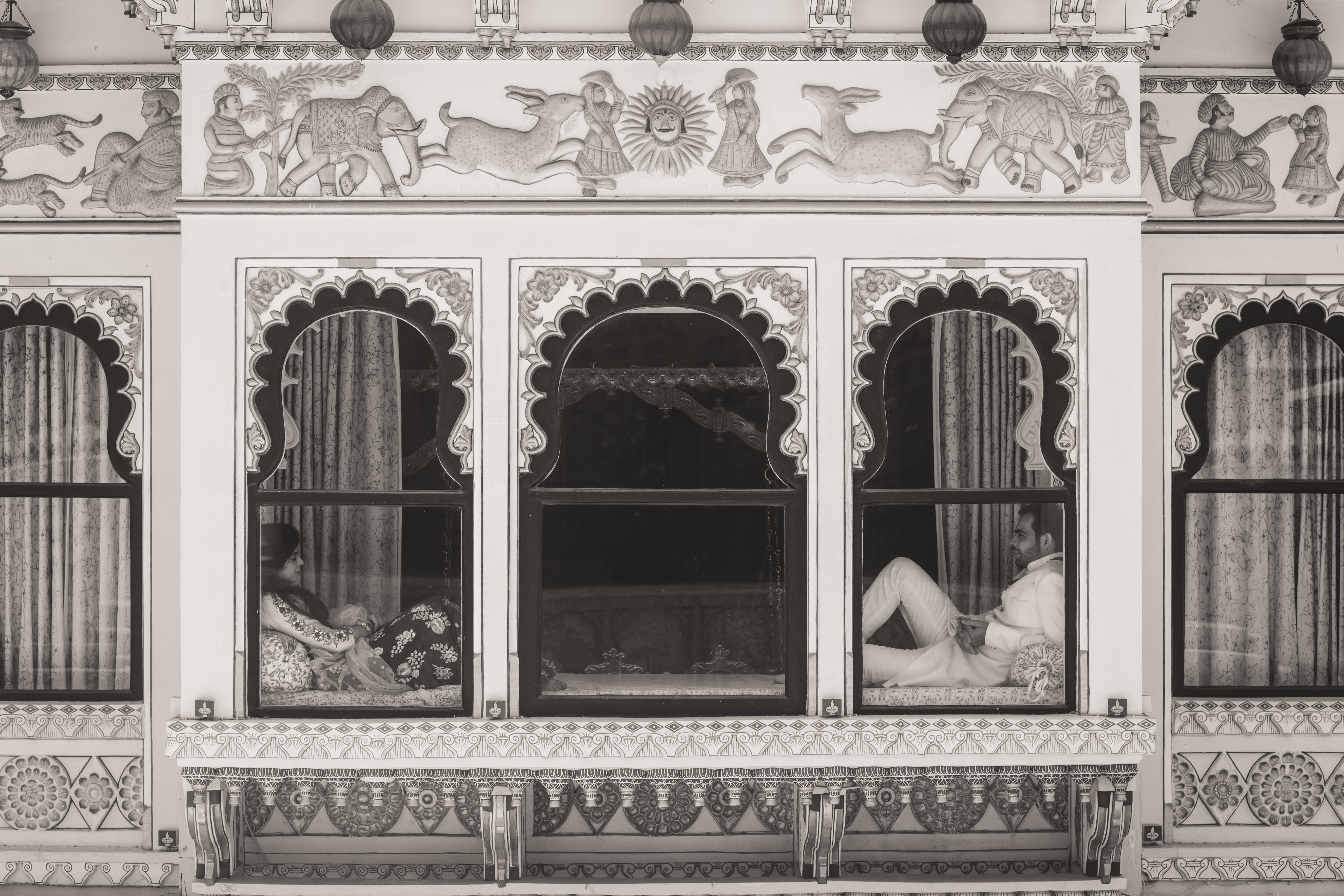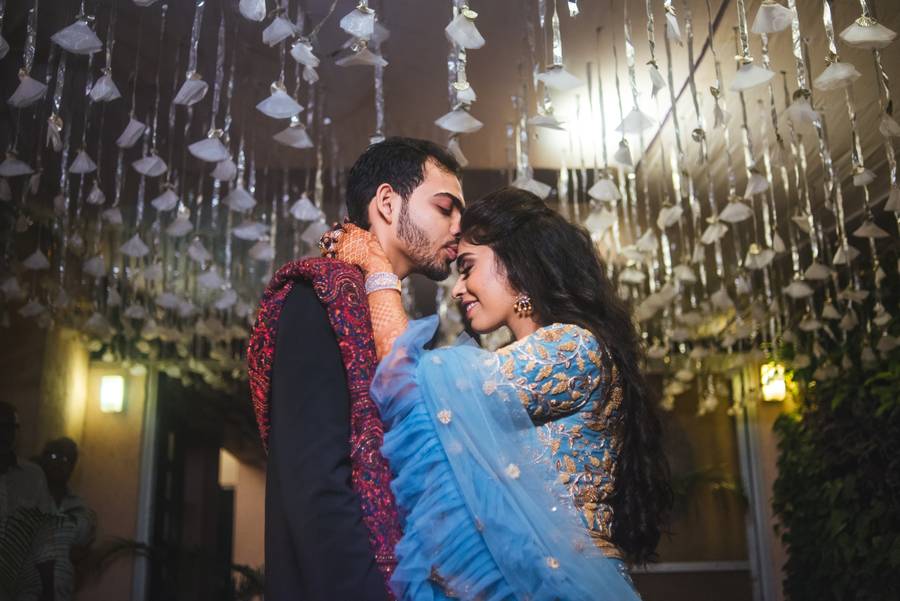 THE WEDDING:
From the tea ritual to the wedding rituals, it was all dream like! Before settling down with the big change, both the bride and the groom wanted to relish their hearts out. And what can be better than a cocktail party! It was kept casual with classic cocktails and clomping music. The other functions were kept plain sailing but the energy that flowed in was phenomenal. The Haldi had all floral, white and yellow as the decor, whereas the Sangeet witnessed all the pomp, with lavenders, lights, peacocks and obviously the insane jiggles! 'Mehendi' was however the highlight as the bride shook a leg with her mom while at the groom's the scenario was crazy amongst the kins.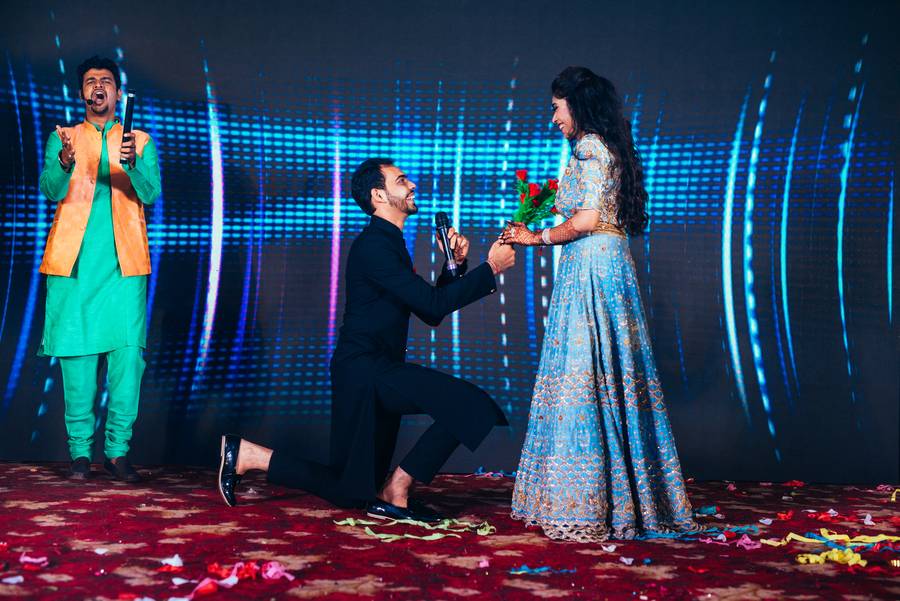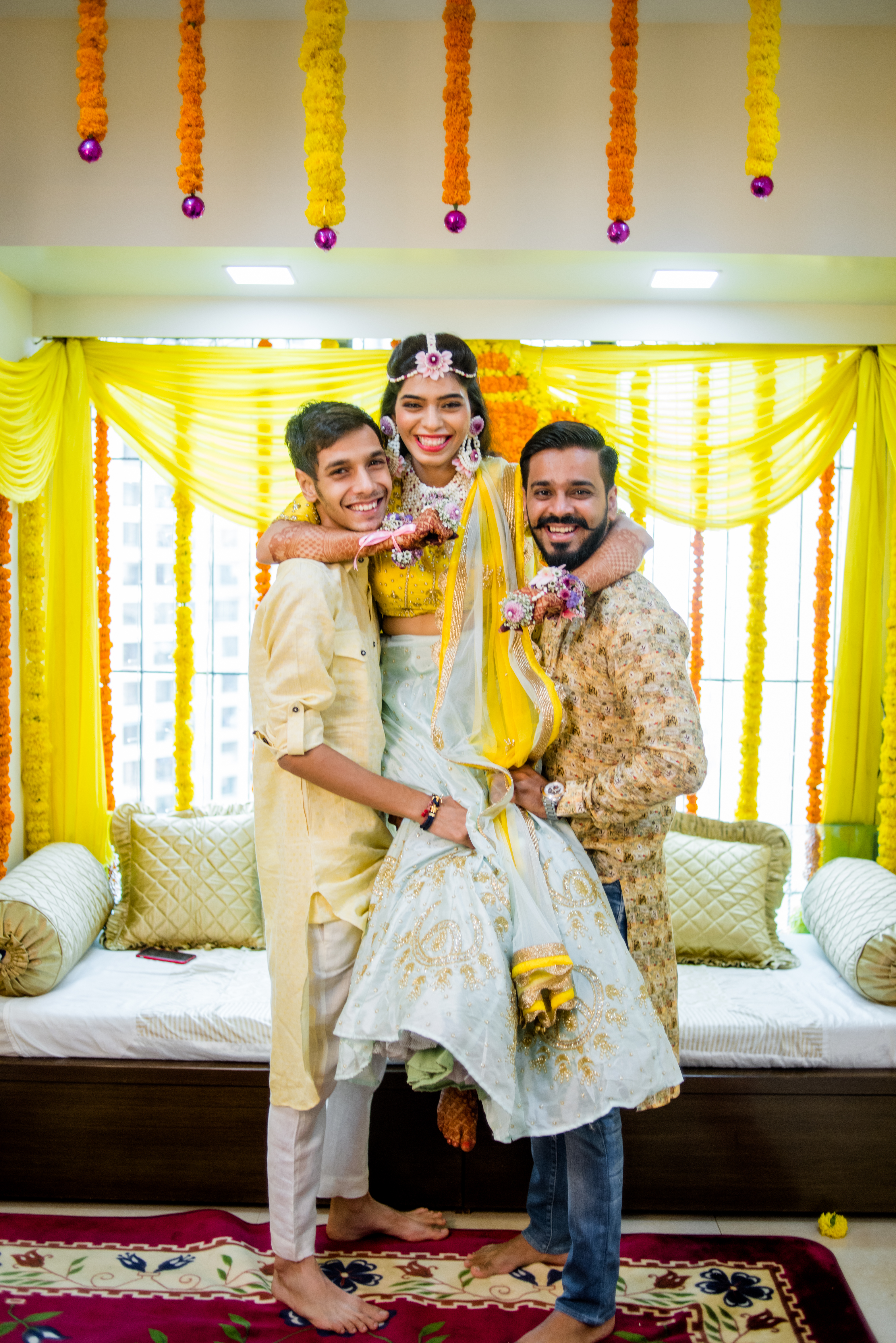 THE BIG DAY!
The A-S couplet, wanted a splendid, spacious yet a simple wedding. Hence, while looking out for a venue, Dome, NSCI surpassed all. Also because, it could easily accommodate the hefty 2000 crowd they were expecting. Talking about the decor, it was all flowers with sumptuous lightings! It was no less than a fable with a hint of hassle. But the best part about togetherness is it doesn't let you fall.
That's exactly how this beautiful and zestful wedding happened and it was our privilege to be a part of it. We understand how hectic it gets for the duo post the functions, we never intend to bother their privacy and comfort. Moreover, we believe in always being there! Nothing unrealistic just true and candid!
Soham and Anushi, the calm he, the crazy she! Perfect match, isn't it?
#soshesaidyes.