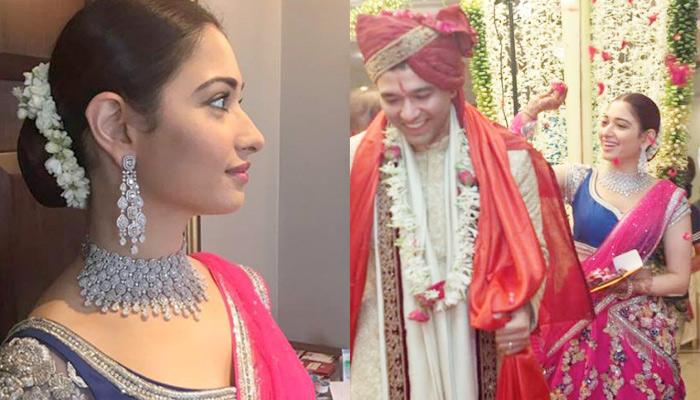 Posted by
05 February 2019
|
Baahubali actress, Tamannaah Bhatia's brother got married in a grand ceremony on July 1, 2017 in Mumbai's Iskon Temple. The groom, Anand tied the knot in a traditional ceremony with his ladylove, Kartika. It was a three-day gala affair which was nothing less than a fairytale wedding! The lovely couple, Anand and Kartika met in...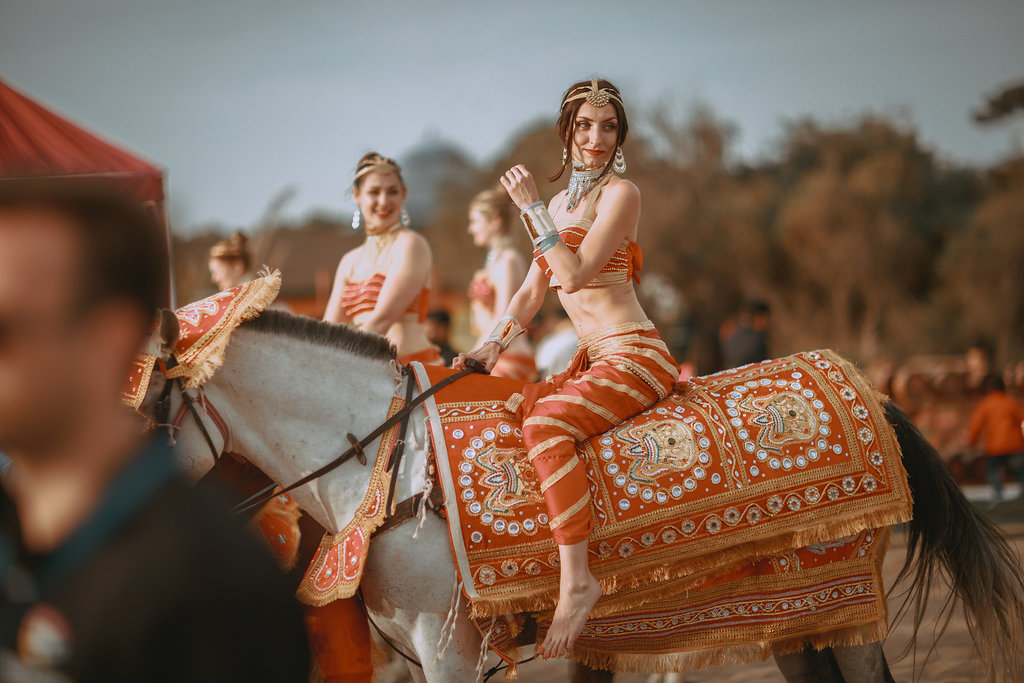 Posted by 01 March 2019
|
Destination wedding in Turkey featured on WeddingSutra.
Posted by 05 February 2019
|
Ronak based in New York first met Surabhi Shekhawat Thakur in Mumbai. They met through their families and a couple of meetings later they knew they were irrevocably in love and found their home in each other's heart. The families who were friends for years, have now taken their friendship to the next level and...